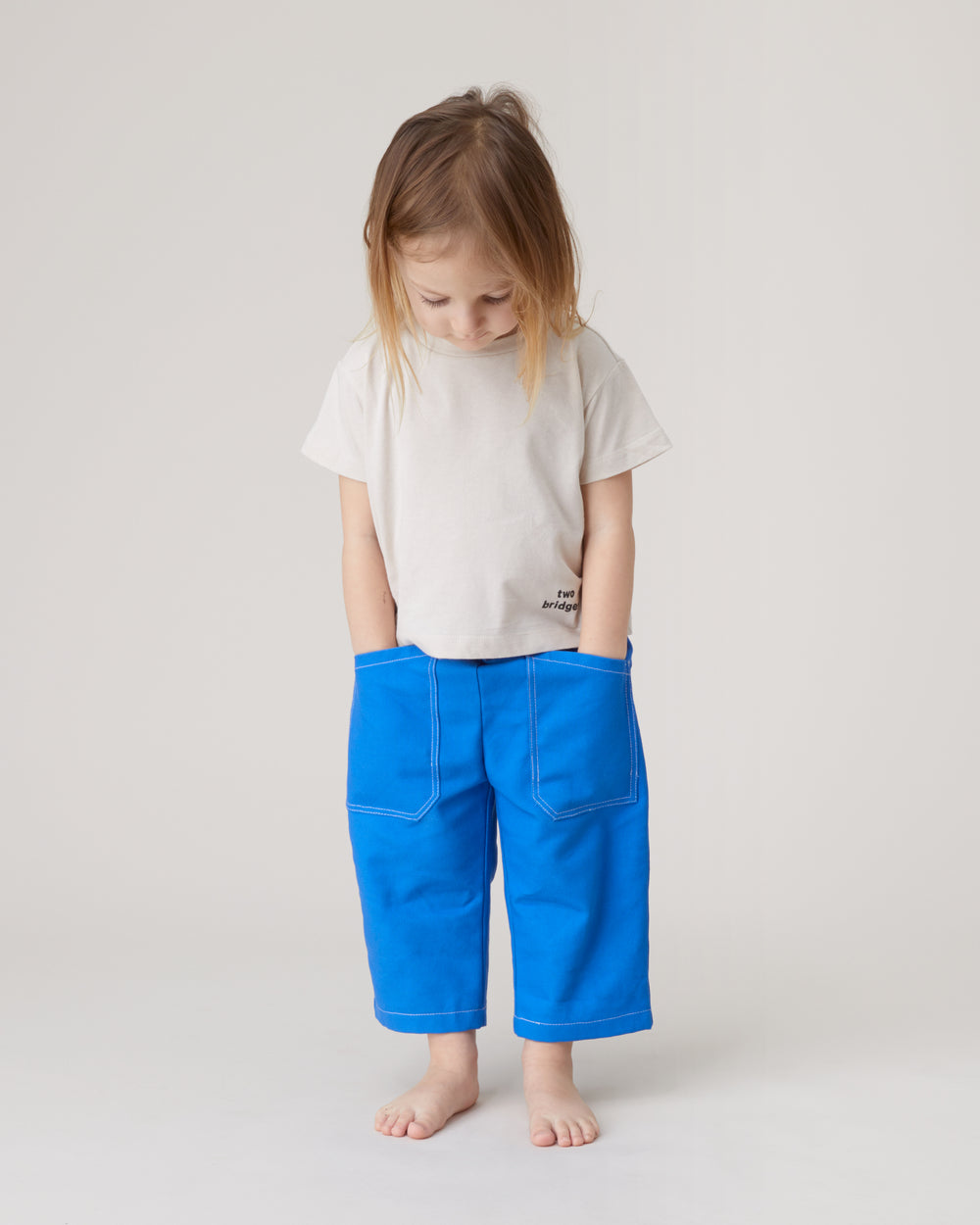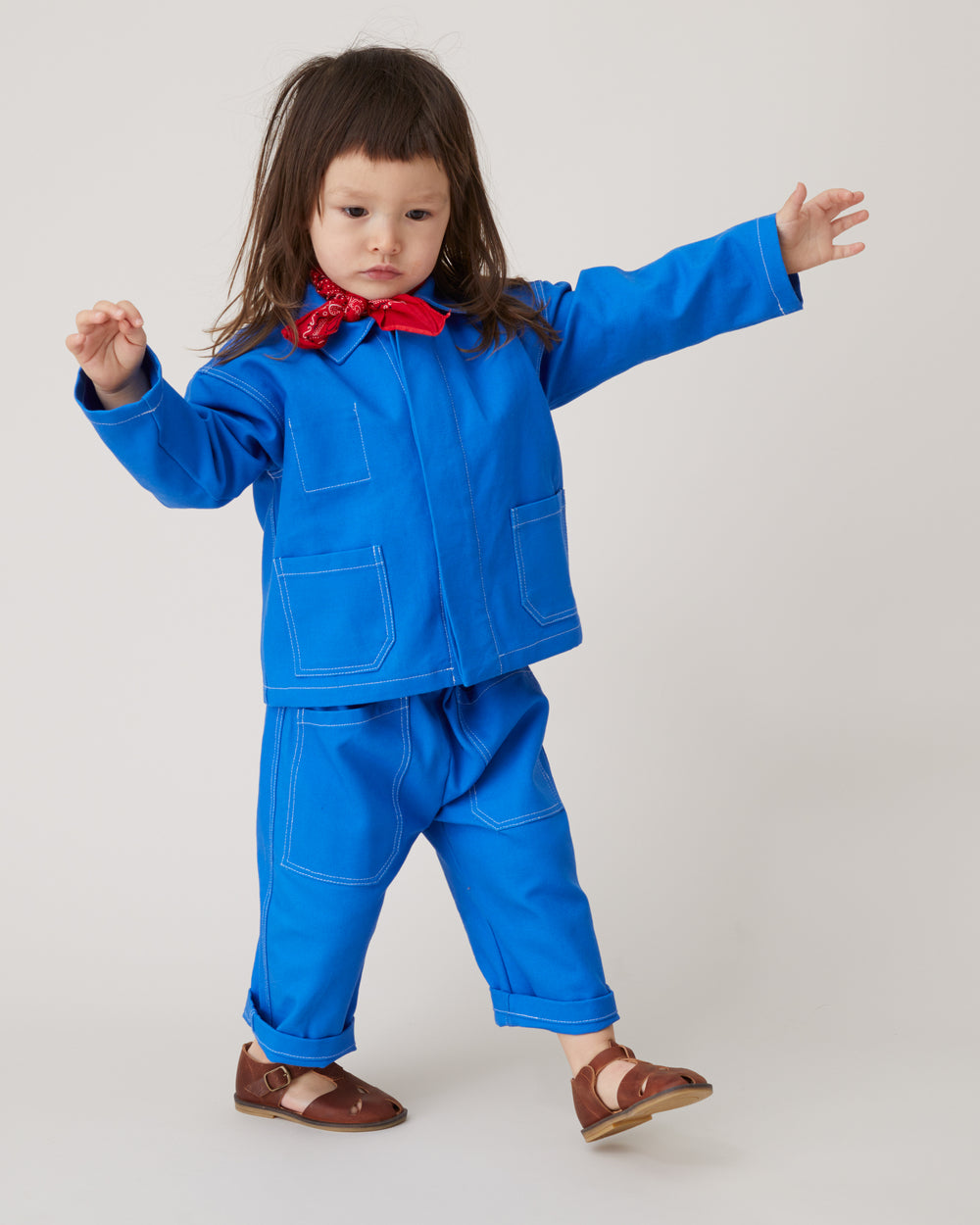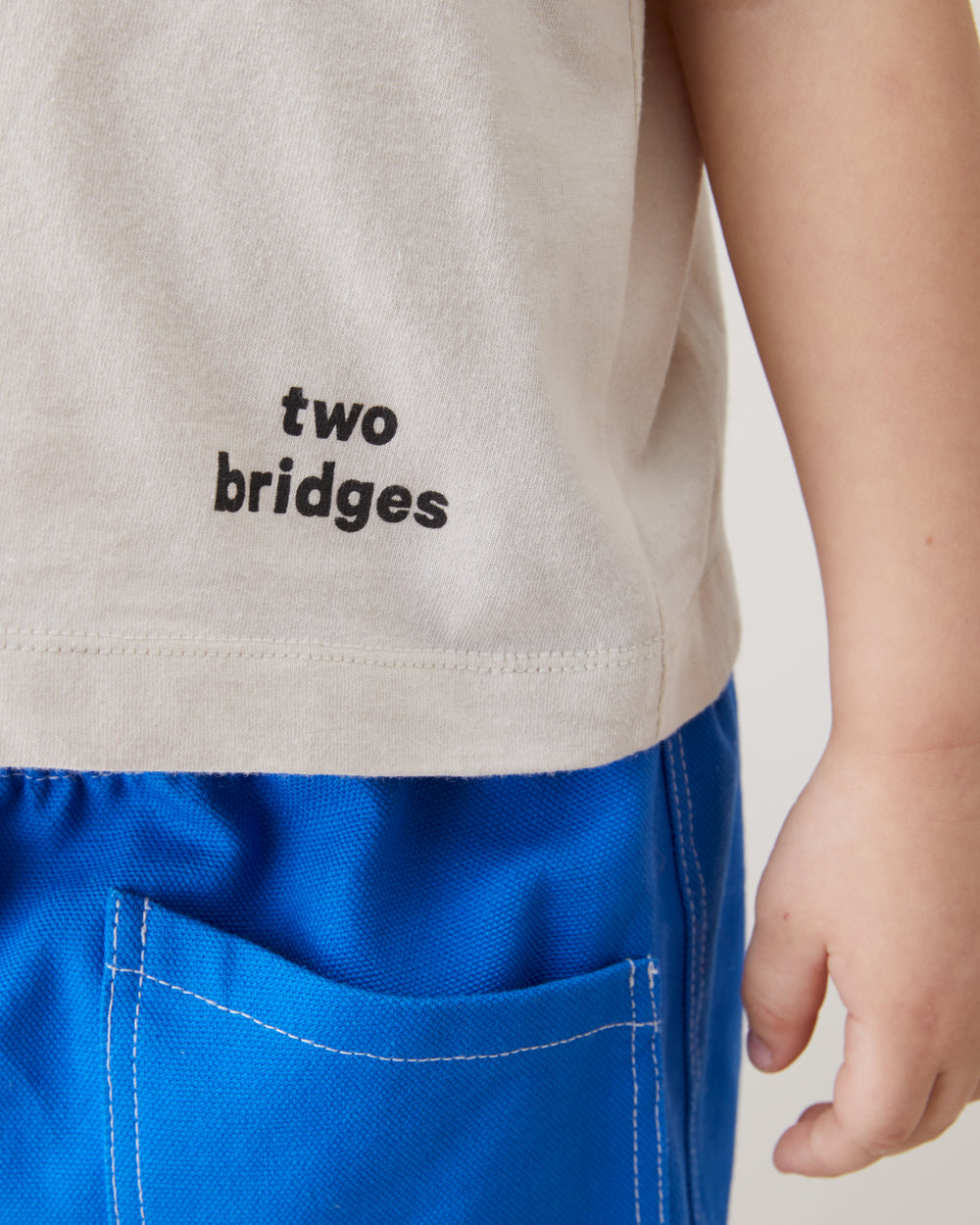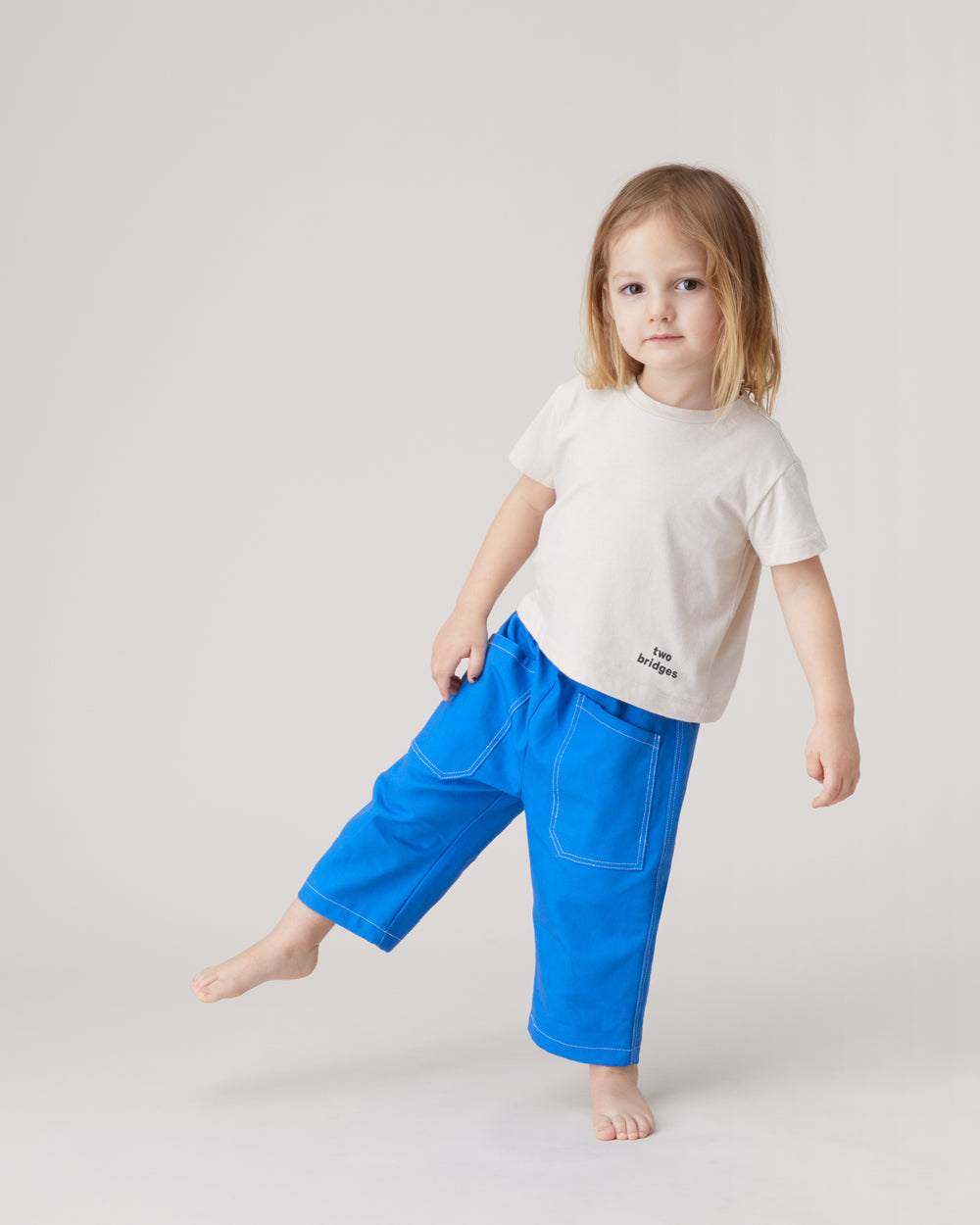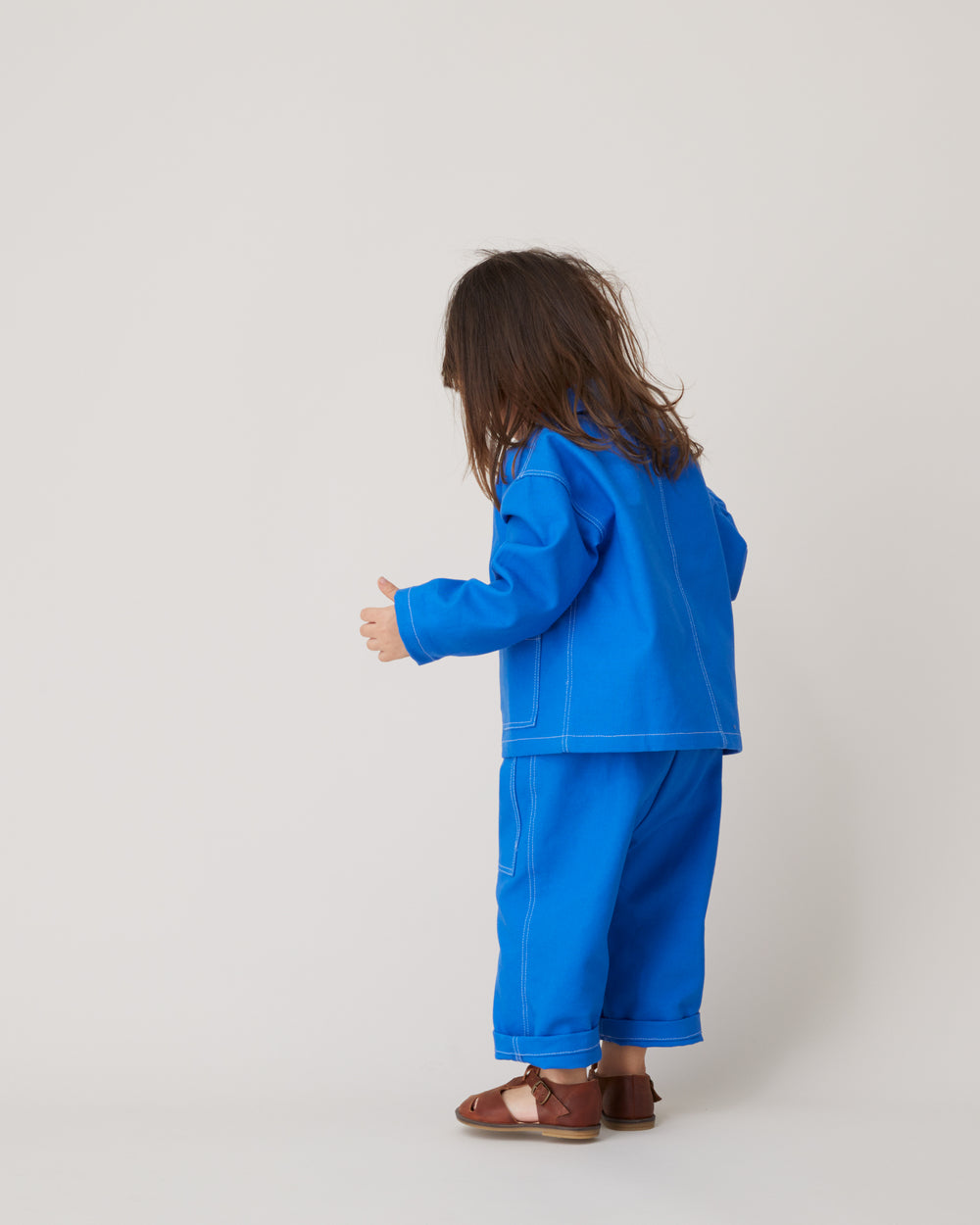 Chatham Trouser in Royal Blue
Relaxed fit trouser, unisex style, oversized pockets for goodies and room for growth! Double needle contrast stitching adds a subtle detailing touch. Roll up the hem for a cropped look. This garment is produced from sustainable fibers, with low-impact dyeing methods to help protect Mother Earth's precious resources. Complete the set with the matching jacket.
100% organic cotton, made in New York City.
Color Options
Also available in Honey Mustard